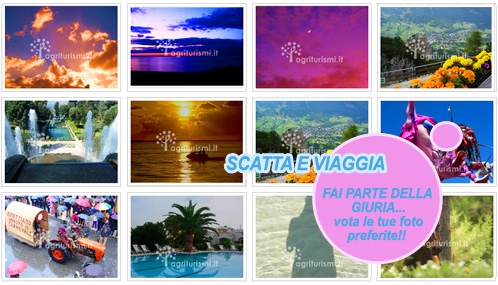 ….. Still deciding!
Following the battle to the death triggered by voting Agriturismi.it decided to give last chance everyone! More democratic than that?
The deadline for voting was extended until September 30!
Thought you had already left for Umbria?
You won a battle but you still win the war, won the last vote!