38 - 96 Euro
Price per person per night
Write directly to the owner to receive the best price for your vacation
OFFERS COUNTRY HOUSE IL CASCINALE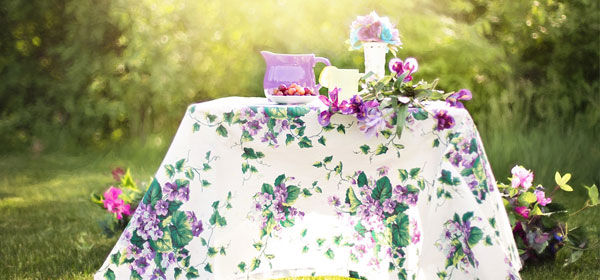 NATURA, MARE E RELAX IN ABRUZZO
Typology: Romantic
Choose: Bed & Breakfast
From: Tuesday 26 May 2020
Valid until: Tuesday 2 June 2020
Nights: 7
Guests: 2
Euro 266 for person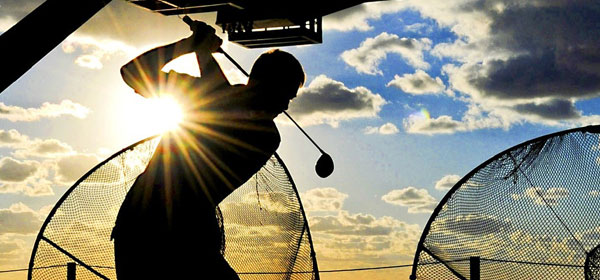 PONTE DEL 25 APRILE TRA NATURA E RELAX
Typology: Sports
Choose: Fullboard
From: Friday 24 April 2020
Valid until: Sunday 26 April 2020
Nights: 2
Guests: 2
Euro 130 for person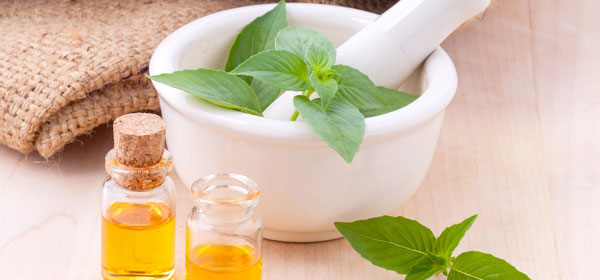 LA MAGIA DELLA PASQUA - PACCHETTO 3 NOTTI
Typology: Wellness
Choose: Fullboard
From: Monday 20 April 2020
Valid until: Thursday 23 April 2020
Nights: 3
Guests: 2
Euro 240 for person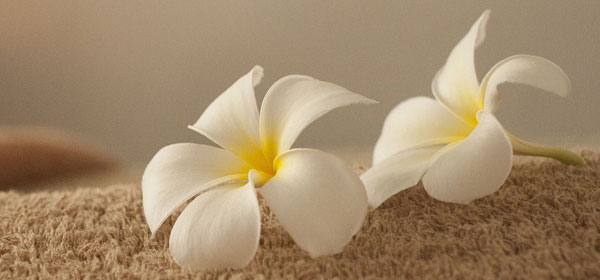 SETTEMBRE CON CENTRO BENESSERE
Typology: Wellness
Choose: Fullboard
From: Monday 9 September 2019
Valid until: Monday 30 September 2019
Nights: 2
Guests: 2
Euro 300 for person
Description Il Cascinale
If you choose Il Cascinale, you will find a special place for a relaxing holiday, and you will be in touch with nature and the Adriatic coast, among the typical flavors and smells of Abruzzo. The Country House Il Cascinale is immersed in a land where the panorama changes every season. From the white of the snow in winter, to the gold of fields in summer, to the deep blue of the sea. Our Country House is situated in Colonnella, in the province of Teramo, on the border between Abruzzo and Marche, near the town of San Benedetto del Tronto. The Country House has been made out of a farmer house, whose renovation kept unchanged the ancient characteristics of the building, immersed in a marvelous countryside. Our Country House provides a large car park, a beautiful entrance immersed in the Abruzzo countryside, a solarium, a large terrace to spend relaxing hours, rooms furnished in very good taste, a swimming pool, and a relaxing zone with whirlpool bath and sun beds. Your stay at Il Cascinale will be more and more pleasant thanks to our attention to typical products and traditional cuisine. A list of famous DOC wines from the regions of Italy, produced by the best firms.

https://youtu.be/zXg0BL0It5Y
Services Country House
Breakfast Room
Disabled Access
Internet
Park
Outdoor Pool
Laundry Service
Garden
Pets Welcomed
Credit Card Accepted
Luggage Storage Service
Safe In Reception
Restaurant
Conference Room
Solarium
Riding
Design Hotel
Spa
Meeting Room
Mountainbikes
Sauna
Turkish Bath
Bar
Typical Product Market
Ping Pong
No Breakfast
Solarium
Free Guest Parking
Kitchen
Safe
Hairdryer
Minifridge
Phone
Television
Satellite Television
Heating
Nice View
Air Conditioning
Typical Cuisine
Vegetarian Dishes
Vegan Cuisine
Gluten Free
Description rooms
Ideal place to relax in every season, Il Cascinale offers its guests various solutions for their stay. Six double rooms, two quadruple rooms, and eight apartments to spend pleasant days, tasting the traditional recipes of Abruzzo and the best typical products, that the staff of our Country House prepares with the great passion of the Abruzzo people. We offer various solutions, so that you can choose the stay that best suits your needs. You may choose to stay with us on a full board, half board or bed and breakfast basis.
restaurant Country House
In the ancient stables and cellars recently renovated, you can taste the typical dishes of the traditional cuisine of Abruzzo. You can rediscover the pleasure of the food and the famous wines of Abruzzo thanks to our pleasant dinners, that can be held outdoors during summer or enlivened by the fireplace in winter. Furthermore, you can enjoy savoury national and international dishes, matched with the great wines that our sommelier will be happy to suggest you in the warm atmosphere of our restaurant. If you want to discover the ancient agricultural traditions and the typical products of Abruzzo, the "Country House Il Cascinale" organizes interesting food and wine tours to visit the most important wine and olive oil businesses.
Surroundings
The colors of Abruzzo are full of unique shades that can be found in this zone only. Nature, art, traditional cuisine, and religion are the elements that form the identity of the region. Holidays in Abruzzo are different from one another. There are various kinds of tourism, and sometimes they meet for a moment and then go on to find their ideal destination. Even if you are on holiday, don't forget what you like the most. If you like good eating, choose food and wine itineraries. If you pursue a stone dream and love the ancient civilizations, then stop to visit our archaeological sites. If you love art, you will certainly admire the monuments, constructions and museums of the towns in Abruzzo. Abruzzo is the region of natural parks. The three parks (Gran Sasso – Monti della Laga, Majella, and Abruzzo – Lazio e Molise) and the regional Sirente – Velino Park are jewels where you can find unspoilt nature.
Rates Country House
| | Minimum Price | Maximum Price | |
| --- | --- | --- | --- |
| Price per person per night | 38 | 96 | |
| Price double room per night | 75 | 192 | |
Map
Via Della Chiusa - Contrada Giardino 101 , 64010 Colonnella - Teramo - Abruzzo
How To Reach Us
Dall'autostrada A14 Uscire A Val Vibrata Poi Seguire Le Indicazioni Per La Nostra Struttura
Stazione Di San Benedetto Del Tronto - Stazione Di Alba Adriatica
Aeroporto Di Ancona - Aeroporto Di Pescara
Guest Review Il Cascinale
| | |
| --- | --- |
| Clean Room / Apartment : | |
| Location : | |
| Quality rooms : | |
| Services : | |
| Quality/ money : | |
Guest review: 10/10
12 Ratings
(Couple)
Good
(Couple)
Semplicemente FAVOLOSO Excellent
(Group of Friends)
Posizione bellissima, ottimo cibo e personale disponibile e gentile! Excellent
(Family with children)
Secondo anno consecutivo e sicuramente replicheremo il prossimo.
Struttura meravigliosa, tranquillita' assoluta, gentilezza e disponibilita' senza precedenti. Il valore aggiunto e' sicuramente Alessandro, fenomeno!!!! Excellent
(Family with children)
Ottimo agriturismo sia nella qualità che nel prezzo, cucina curata e buonissima, stanze e appartamenti spaziosi, vista mozzafiato, a pochi chilometri dal mare, la temperatura è fantastica in quanto c'è sempre una leggera brezza che ti fa stare bene mentre magari in spiaggia si fa fatica a stare ti riporti in collina e si respira meglio. l'accoglienza è veramente ottima e il servizio dei migliori. consiglio vivamente questa struttura per famiglie con bimbi e non, io mi sono trovatamolto bene. Excellent
(Other)
E' UN VERO PARADISO! La bellezza del paesaggio circostante, l'ordine, la pulizia, e l'eleganza della struttura, la professionalità e cortesia del personale, la disponibilità della proprietaria, hanno reso il nostro soggiorno indimenticabile e lo terrò nel cuore fino alla prossima occasione!!!! Excellent
(Couple)
Ottima struttura,personale gentilissimo e disponibile, cucina deliziosa, unica pecca che ai pasti ti obbligano, se vuoi bere vino, ad acquistarlo (non costa poco), mentre gli altri ti offrono del vino della casa, ed eventualmente, se vuoi, ne puoi acquistare di più pregiati. Excellent
(Group of Friends)
Excellent
(Couple)
Excellent
(Family with children)
Un'oasi di pace Excellent
(Couple)
Posto immerso nel verde, molto gradevole e ben organizzato. Pulito ordinato e curato. Non lontano dal mare ma serve utilizzare l'auto. Personale gentilissimo. La cucina di buon livello ma potrebbe essere più curata. Excellent