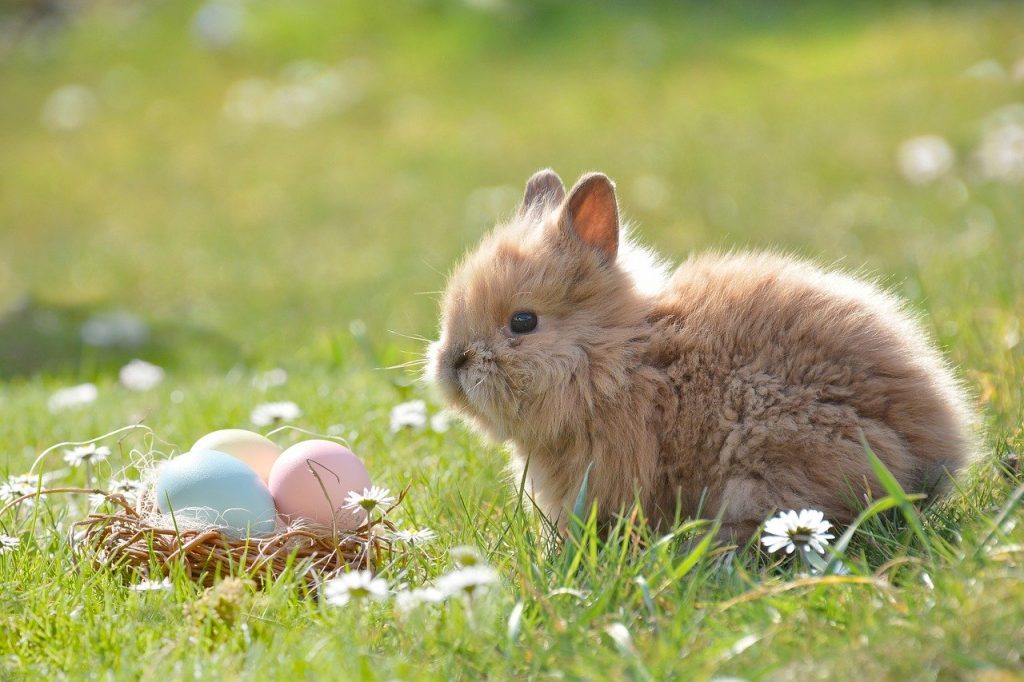 Easter it's the best way for enjoy italians agriturismi! Come to Italy!
Easterin Italy is a huge holiday, second only to Christmas in its importance for Italians. While the days leading up to Easter in Italy include solemn processions and masses, Pasqua, as it's called in Italian, is a joyous celebration marked with rituals and traditions.
Pasqua it's the perfect moment for discover the italian traditions ance the amazing traditional cuisine.
To celebrate Easter, the italian agritourisms offer special packages with discounted traditional meals and accommodations.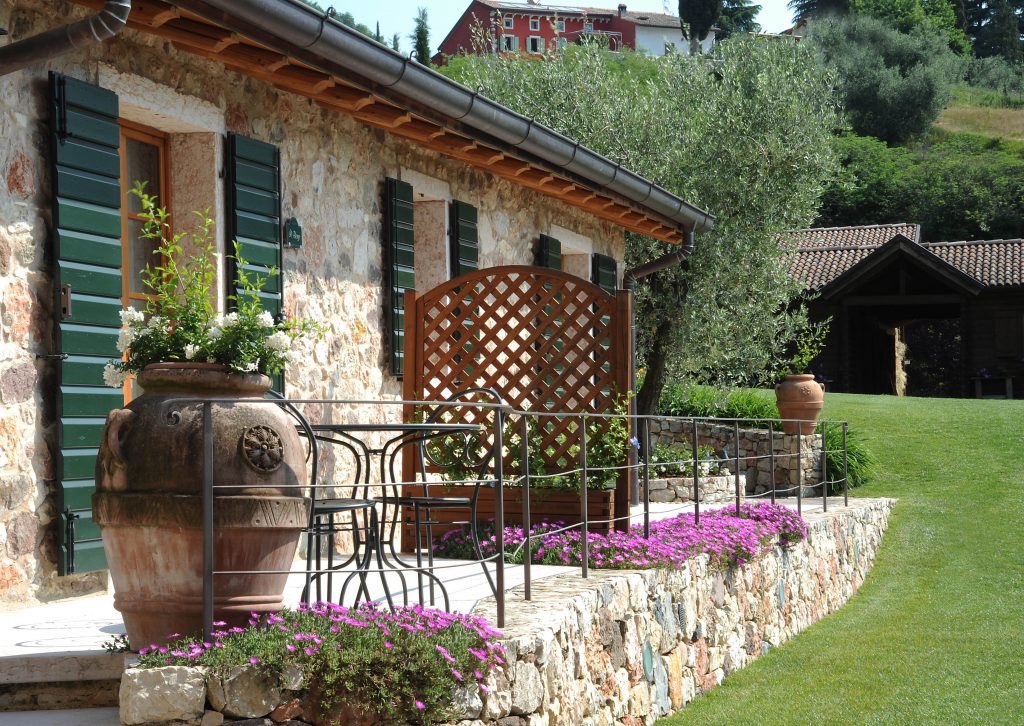 Special offers and last minute are the best way for an Easter break in a typical farmhouse at exceptional rates. (about 60% of discount)
Many farmhouses offer experiences, horseback riding, spa and wellness packages, admittance to local celebrations and even opportunities to take part in preparing traditional Easter meals.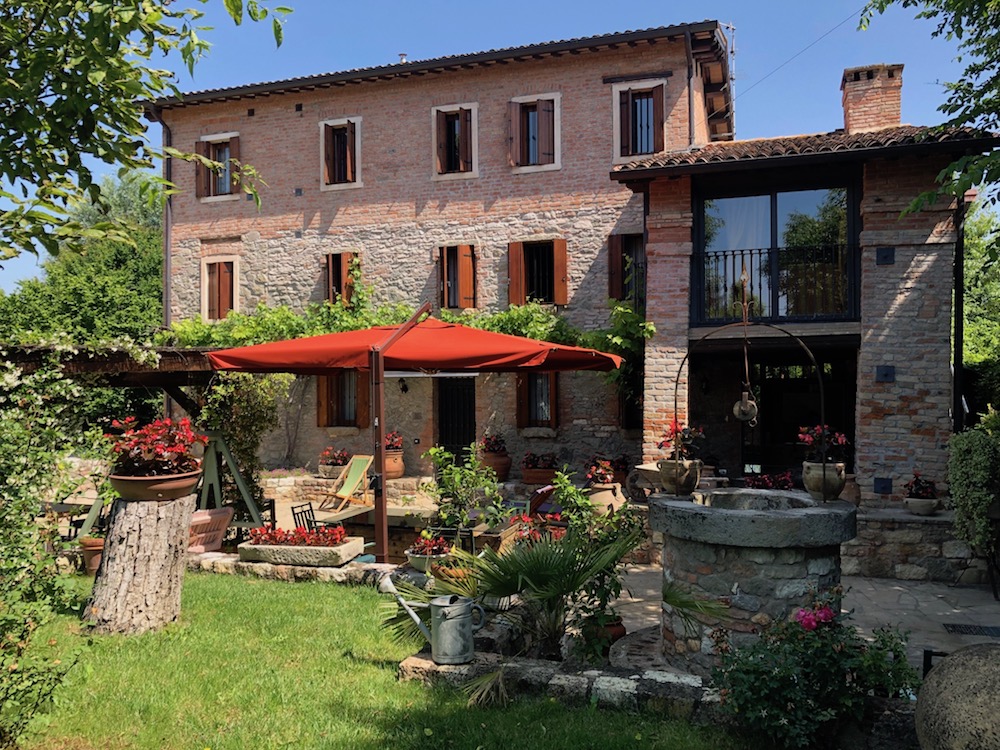 Choose your best agriturismo by region:
Celebrating Easter in an agriturismo is a unique way to ejoy the better italian experiences, wellness and la dolce vita .