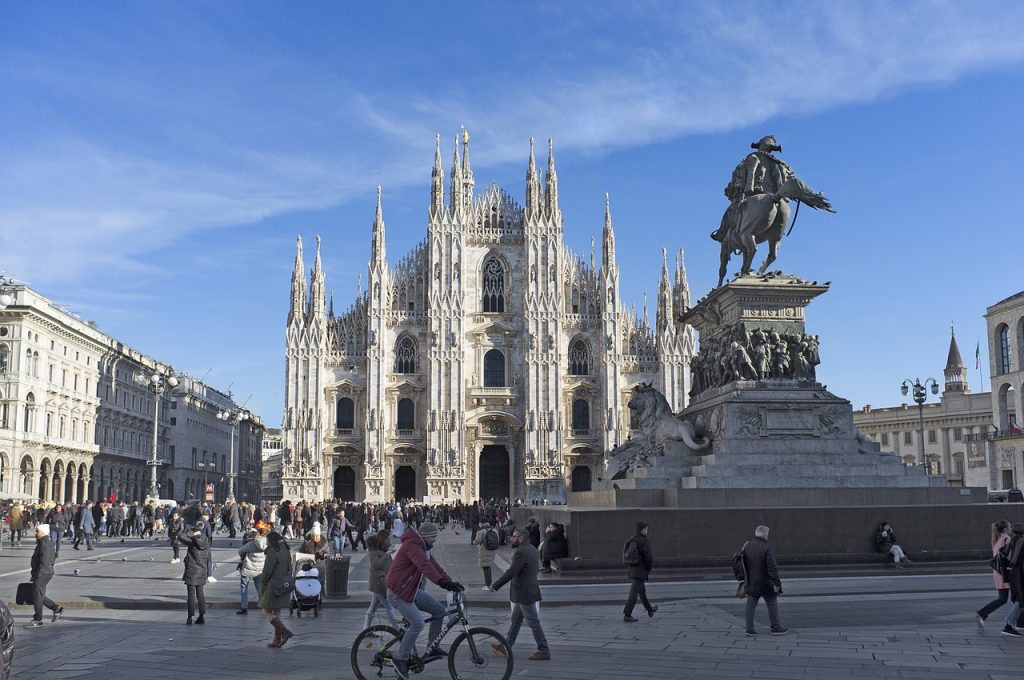 Agriturismos near Milan offer a peaceful escape from the city's hustle and bustle, providing a perfect retreat for those looking for a relaxing getaway. Located in the Lombardy region, Milan is known for its fashion, art, and cultural heritage.
Farmhouses near Milan offer comfortable and authentic accommodations, often housed in traditional farmhouses, country homes, and renovated barns. Guests can enjoy the tranquility of the countryside, while still being within a short drive from the bustling city center.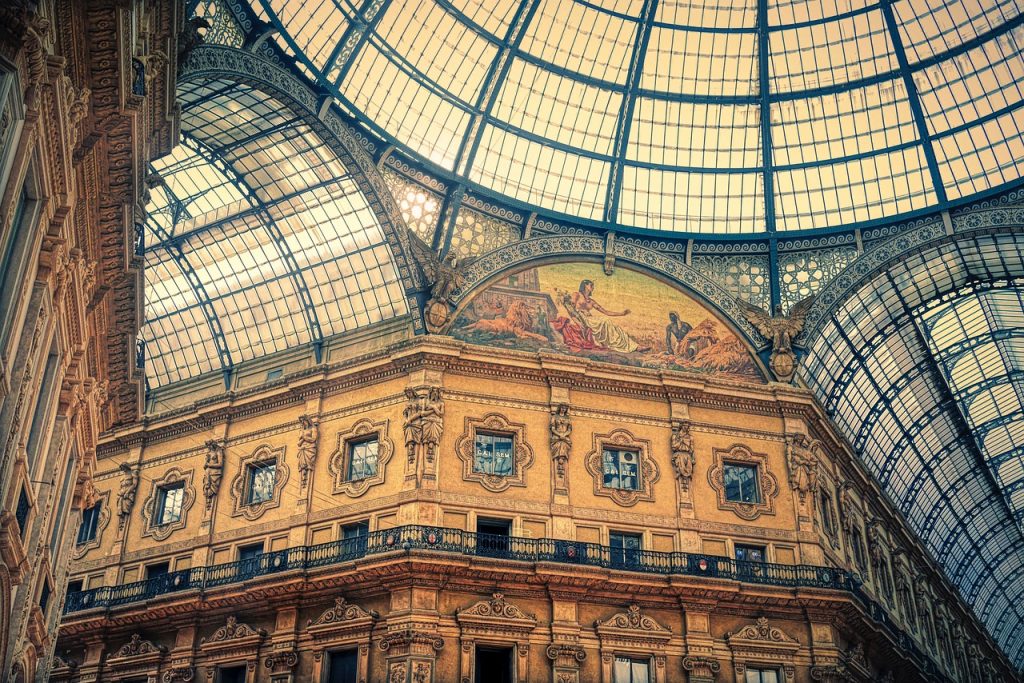 One of the main attractions of agriturismos near Milan is the opportunity to taste the local cuisine. Lombard cuisine is renowned for its rich flavors and hearty dishes, featuring local produce such as rice, cheese, and cured meats. Agriturismos often produce their own food, including wine, honey, and olive oil, which are used to prepare traditional meals.
In addition to the food, guests can also enjoy a variety of outdoor activities, such as hiking, cycling, and horseback riding. Agriturismos near Milan often offer guided tours and cooking classes, providing guests with an immersive experience in the local culture and traditions.
Overall, agriturismos near Milan provide a unique and authentic experience that allows visitors to escape the city and immerse themselves in the natural beauty and rich cultural heritage of the Lombardy region.