Country House Casale Il Colombaio Di Toiano
Strada Di Caldana, 4 Loc.toiano, 53018 Sovicille (Siena)
Write directly to the owner to receive the best price for your vacation
OFFERS COUNTRY HOUSE CASALE IL COLOMBAIO DI TOIANO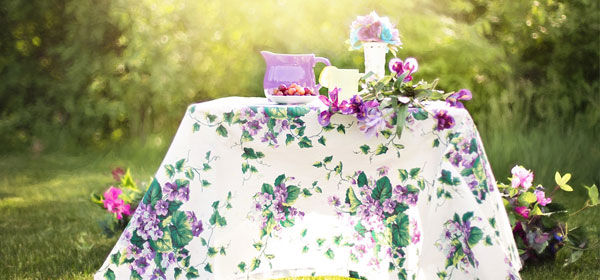 FESTIVITA' DI FINE ANNO A SIENA
Typology: Romantic
Choose: Bed & Breakfast
From: Friday 19 April 2019
Valid until: Monday 22 April 2019
Nights: 3
Guests: 2
Euro 265 for person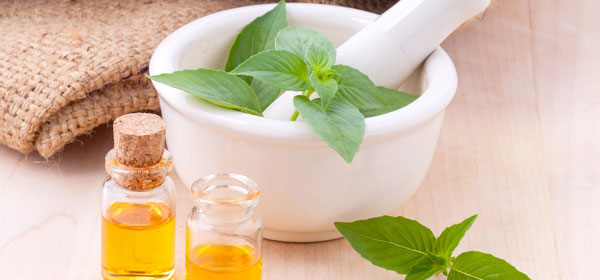 VACANZE DI PRIMAVERA A SIENA CON CENA ROMANTICA
Typology: Wellness
Choose: Bed & Breakfast
From: Friday 15 March 2019
Valid until: Friday 21 June 2019
Nights: 2
Guests: 2
Euro 245 for person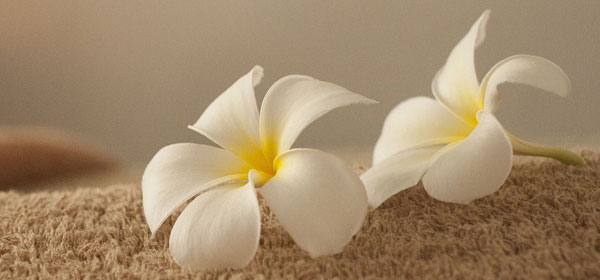 IL CASALE DELLA "FANTASIA"
Typology: Wellness
Choose: Bed & Breakfast
From: Offer valid all year
Nights: 5
Guests: 2
Euro 250 for person
Description Casale Il Colombaio Di Toiano
Colombaio di Toiano is an old colonic stone house situated in one of the most enchanting regions for its historical, artistic and cultural richness: in the heart of Tuscany, between Siena and Florence, only 7 km far from the city of Palio. Its position is particularly unique, since it is located in a protected area managed for landscape protection and recreation. The house is protected by Monuments and Fine Arts Office for it has preserved its historical, architectural as well as environmental identity throughout the times. The surrounding landscape is exceptionally beautiful, with vineyards, olive gorves, woods and sunflower fields where all the colors of nature rhythmically tuas the seasons change. The colonic house has been restored respecting the original architectural features, combining the luxury of modefacilities to ensure the comfort and the quiet of our guests' stay. The reception area, has been designed to ensure very good privacy and has two independent apartments with two bathrooms and few rooms elegantly restored and furnished that we suggest for those travellers who may love and look for some privacy.

Services Country House
Covered Parking
Breakfast Room
Internet
Cable Internet
Park
Laundry Service
Garden
Credit Card Accepted
Restaurant
Barbecue
Meeting Room
Bar
Free Guest Parking
Typical Product Market
Kitchenette
Typical Furnishings
Fireplace
Hairdryer
Minibar
Minifridge
Television
Satellite Television
Heating
Nice View
Fan
Shared Garden
Typical Cuisine
Vegetarian Dishes
Description rooms
All rooms are very clean, spacious and bright and elegantly furnished respectfully of the historical features of the structure. They are equipped with private bathrooms, Satellite TV, minibar, bedside tables, wardrobe, writing desk with a comfortable chair, where you may stop the time for a while, taking notes of all the colours, flavours and emotions of your holiday. The two apartments with independent accesses, have been restored in a farmhouse style, respectful of the historical features of the original structure, reusing the original rafters and tiles with unplastered walls. Thanks to the accurate furnishing, it will be like going back in time. "Quadrifoglio" (2+2) has two access doors, two double rooms with two bathrooms, a new kitchen in poor art style equipped with oven and a sofa bed and satellite TV. "Girasole" (3+2) has one double and one single room with two bathrooms. The spacious living room has a kitchen in poor art style with oven and a sofa bed and sat


Surroundings
Services near us: Restaurant: 100 mt, Pharmacie: 1.5 Km, Bank: 1.5 Km, Supermarket: 5 Km, Airport: 4 Km, Churc "Pieve di San Giovanni Battista": 800 m, Sovicille center: 1,5 Km, Siena: 8 Km (a jewel of extremely rare beauty with its magnificent Tuscan Gothic buildings and also thanks to its Piazza Il Campo, one of the widest and wolrd's most beautiful places where the most ancient horse race takes place. Twice each year on July 2nd and August 16th, 17 "contrade" (city wards) of Siena compete for the "Palio"), Eremo di lecceto: 4 Km, Monteriggioni: 15 Km (It is an ancient completely battlemented castle, with its absolutely unique structure; it has been preserved through the ages and is mentioned also in Dante Alighieri's Divina Commedia), San Gimignano: 40 Km, Montalcino: 40 Km, Firenze: 80 Km, Montepulciano: 50 Km, Castiglione della Pescaia: 80 Km, Terme di petriolo: 20 Km, Castellina in chianti: 35km.
Rates Country House
| | Minimum Price | Maximum Price | |
| --- | --- | --- | --- |
| Price per person per night | 45 | 65 | |
| Price double room per night | 95 | 125 | |
| Triple room Price per night | 120 | 160 | |
| Price family room per night | 160 | 195 | |
Map
Strada Di Caldana, 4 Loc.toiano, 53018 Sovicille - Siena - Tuscany
Guest Review Casale Il Colombaio Di Toiano
| | |
| --- | --- |
| Clean Room / Apartment : | |
| Location : | |
| Quality rooms : | |
| Services : | |
| Quality/ money : | |
Guest review: 10/10
5 Ratings
(Couple)
Ottima posizione per visitare Siena e dintorni. Casale del 1200 ristrutturato tenendo conto dell'antica struttura . Ambiente curato...rillassante ..e ospitale. I proprietari Paolo e Giuseppina sono persone eccezionali. Se ci fossero più persone in questo mondo con la stessa intelligenza ...umiltà ed educazione...persone empatiche. ....sarebbe un mondo migliore. Grazie Paolo e Giuseppina Excellent
(Family with children)
Ottimo soggiorno, bella posizione in cima alla collina, cibo molto buono e abbondante, gestori molto simpatici e disponibili. Good
(Couple)
Excellent
(Couple)
Davvero uno splendido agriturismo, curato e accogliente. Gentilissimi Paolo e Giuseppina. Lo consiglio a tutti! Excellent
(Couple)
Excellent